TARTE is the only theater in the Northeast whose mission includes the sharing of Turkish culture and literature with American audiences. Our company is one of the unique places where the Turkish classics, American classics and original work meet and reach a wide range of audiences. The main focus of the company is to collaborate with diverse writers, actors, and directors to exhibit new works with Turkish and American casts for the Turkish and American communities.

Works include adapted and original plays, dance theater, a one act play festival and children's programs.
​
​
UPCOMING PRODUCTIONS
​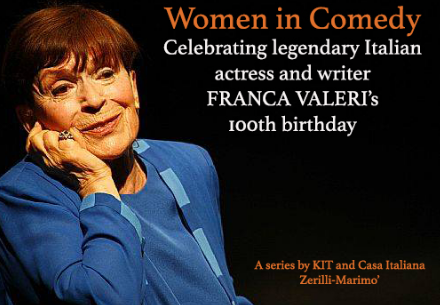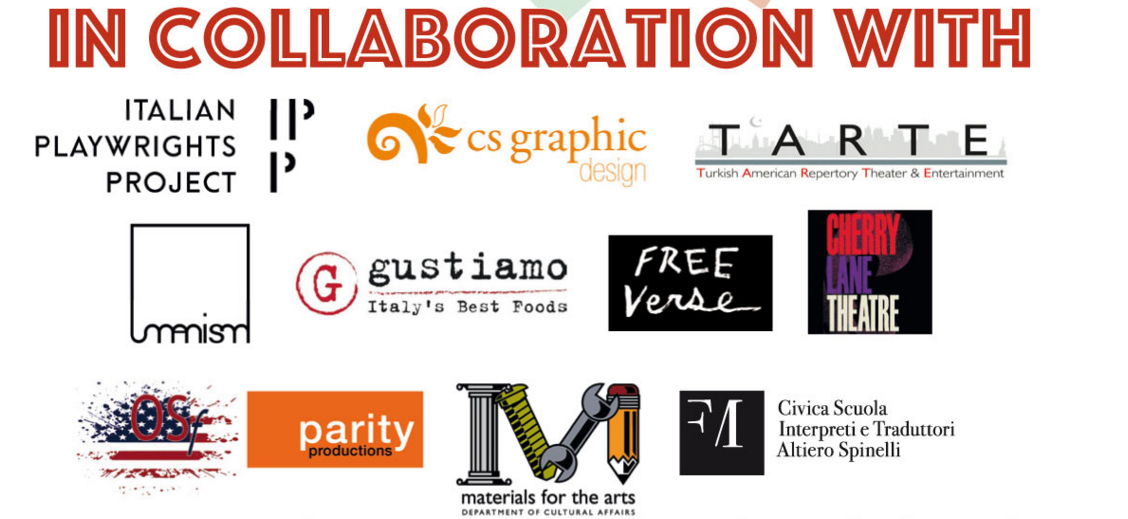 ​




​
---
FULL PRODUCTION OF LOST SOCK LAUNDRY BY IVAN FAUTE IS IN THE WORKS.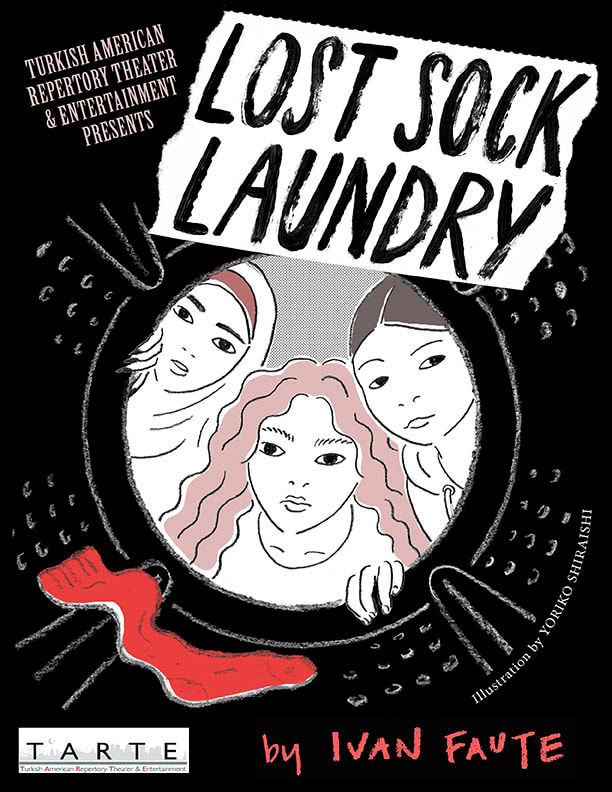 ​PAST PRODUCTIONS
​

MAKE YOUR TAX DEDUCTIBLE DONATION NOW!
​

TURKISH AMERICAN REPERTORY THEATER AND ENTERTAINMENT IS A FISCALLY SPONSORED PROJECT OF FRACTURED ATLAS.
---